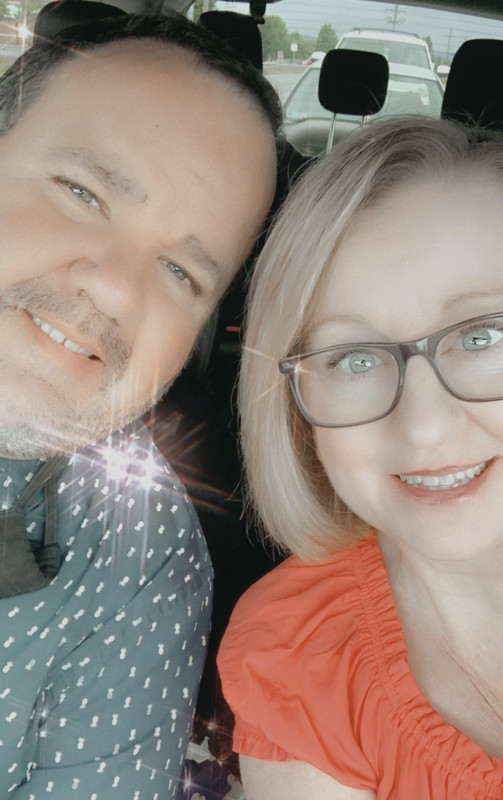 Me & My Guy
Steve and I have been together for thirty three years and have been blissfully married for twenty nine of them. We met when I was babysitting for his brother. True story! Two weeks after our first date, I left for college. Four years and countless long-distance calls later, we were married. That was just the beginning of our story.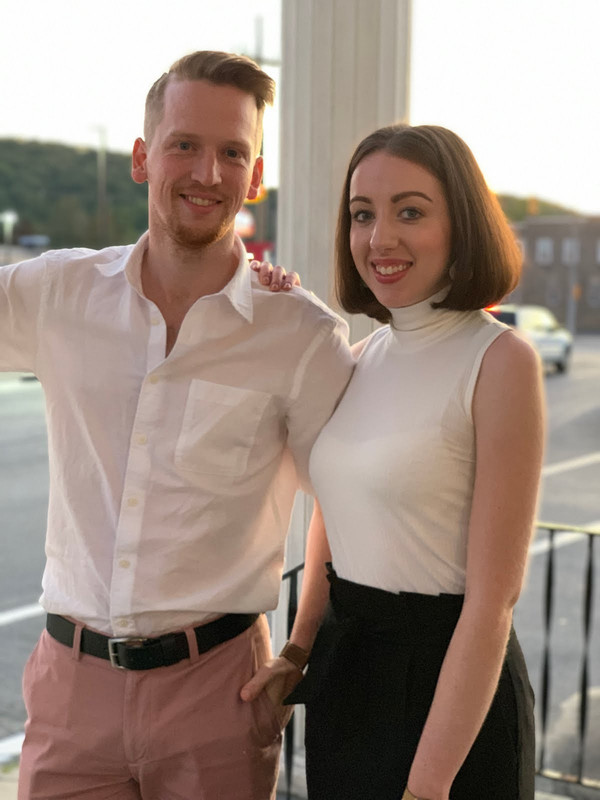 Our Firstborn - Madison Marie
Madison is our oldest child. She is twenty-four and an absolutely beautiful soul. She puts her love of fashion, makeup, and people to use every day at her very own bridal boutique, Madison Marie Bridal! Madison also loves tea, reading, and traveling. She and her amazing husband Nicolas have traveled all over Europe, including spending time in his beautiful homeland of Denmark. Together, these two young people are working hard and making a beautiful life for themselves here while incorporating many of the Danish traditions he holds dear.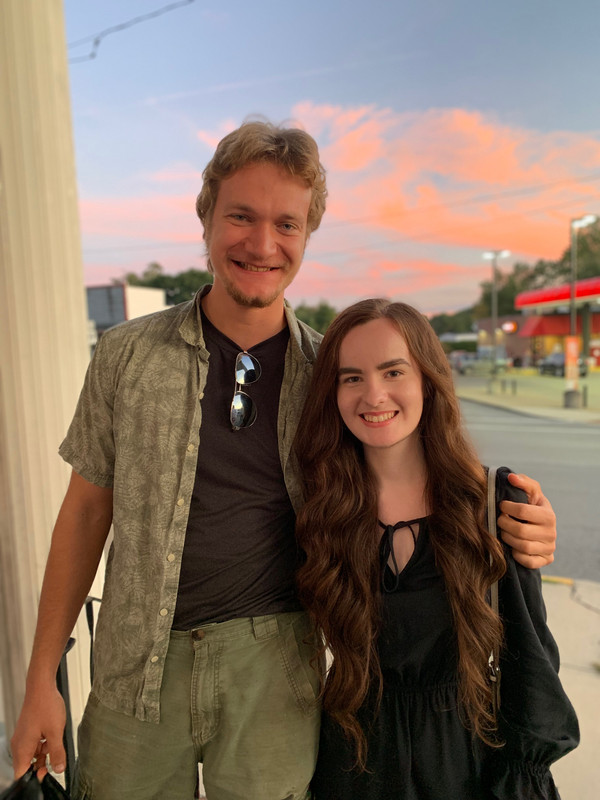 Our Second Born - Peyton Rose
Peyton is the kindest, sweetest twenty-year-old you will ever meet. She loves to cook, bake, and can run this entire household while also working with Madison at the store. She excelled at school, in fact, she graduated a year early and is also a best friend to Flynn. Peyton recently met her person in Christopher when he was playing the violin at mass, and the two are literally a match made in Heaven. They recently became engaged, and are both so very happy.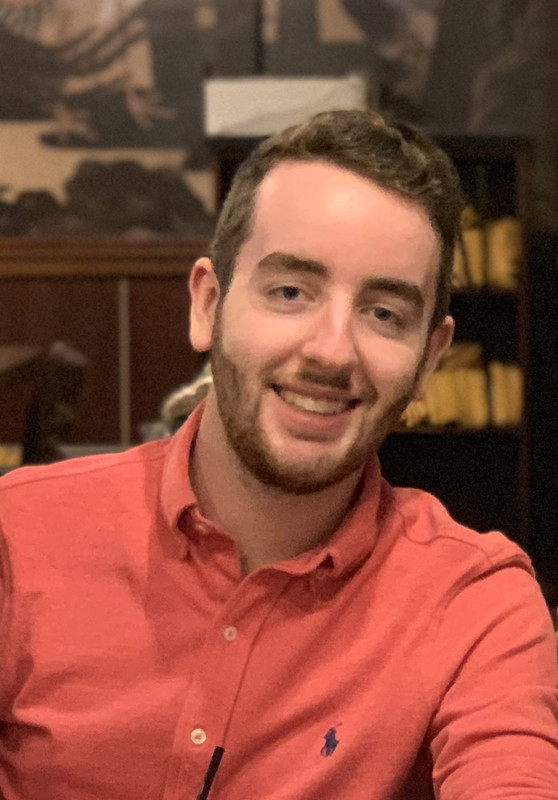 Our Son - Rhett Stephen
Rhett, our only son, is eighteen and the sweetest soul ever. He always looks out for everyone and brings joy to everyone he meets. Rhett makes all of us laugh every single day! He loves music, movies, Reese Peanut Butter Cups, and The Houston Rockets. He recently graduated from high school and is excited to begin working with Steve in the family business. He also loves to bring me Nachos Bellegrande with pico de gallo and guacamole from Taco Bell.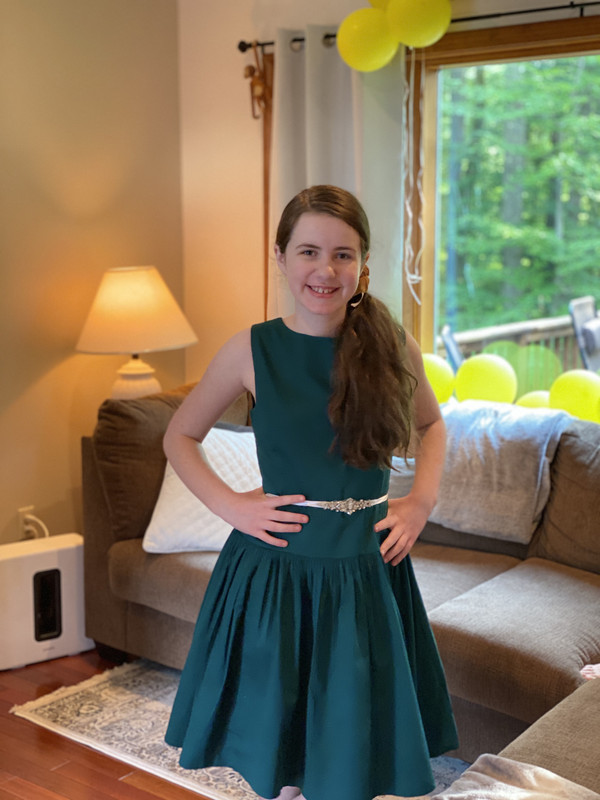 Our Baby - Flynn Grace
Flynn is our blessing from God. She is eleven years old and the joy of all our lives. Flynn loves music, especially One Direction, video games, homeschool, playing outside, playing guitar, watching soccer, especially her favorite team Barcelona, archery, Legos, taking pictures of Legos, making memes, and white milk. She enjoys being home with her mom and loves nothing more than being with her whole family. Flynn will help anyone who asks, and is a pro video game player! She keeps up with all of us and reminds us to enjoy the things that keep us young. She was a gift to me at forty years of age, and I am thankful for her every single day.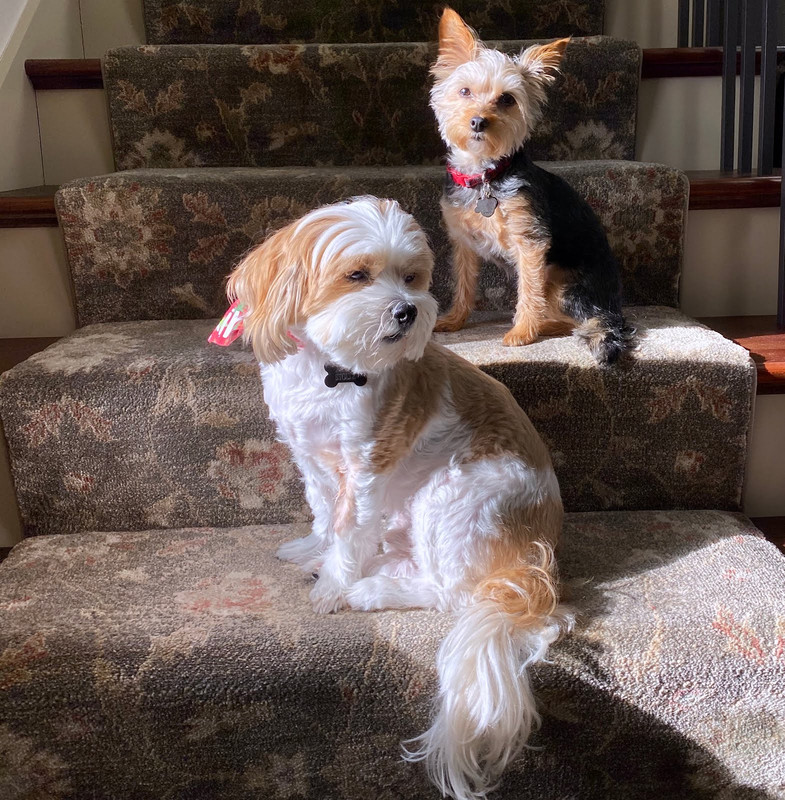 Our Pups - Kirby & Mocha
Kirby is our twelve-year-old Lhasapoo. He is practically human and waits all day for Steve to come home. Peyton is his favorite human, and he loves Kraft cheese singles. The tiny, sweet pup is my Mocha. She is a five-year-old Yorkiepoo and is my literal shadow. She loves snuggling with me, looking for me, and sharing my last sip of coffee. Some say she barks too much. I'm not so sure that's true.